Certified Financial Coach
Money in Your Life:
Let's Separate Fact from Fiction
Today, you have more decisions around money and less practical financial intelligence training than ever before.
Credit cards, student loans, retirement plans, healthcare costs, living expenses…and shoe addictions.
With over 20 years of experience spanning financial analysis and portfolio management, I will lead you through a fun (yes, fun!), high-impact exploration of your relationship with money so you can:
Become knowledgeable, comfortable and curious about money.

Make good money decisions every day.

Live in the present and plan for the future.

Defuse the emotion around money and investing.
When Do You Need a Financial Coach?
Or –– When you just don't know where your money goes and it seems like you don't know things everyone else does about money or investing or retirement.
Financial coaching is all about you and money in your life.
While I know a lot about the investing world, I will not tell you how to invest your money, what to buy, or where to put your money. I will lift up the hood and help you get clear about your goals and aspirations so you can work wisely with investment advisors, accountants, etc.
Some Possible Areas of focus:
Setting financial goals.
Creating a budget.
Tracking spending to discover money leaks.
Investigating your money story and rewriting it.
Talking about money with the people in your life.
Financial Coaching also makes a great gift for grads and newlyweds.
it's your money.
let's start the Conversation.
Everyone Has A Money Story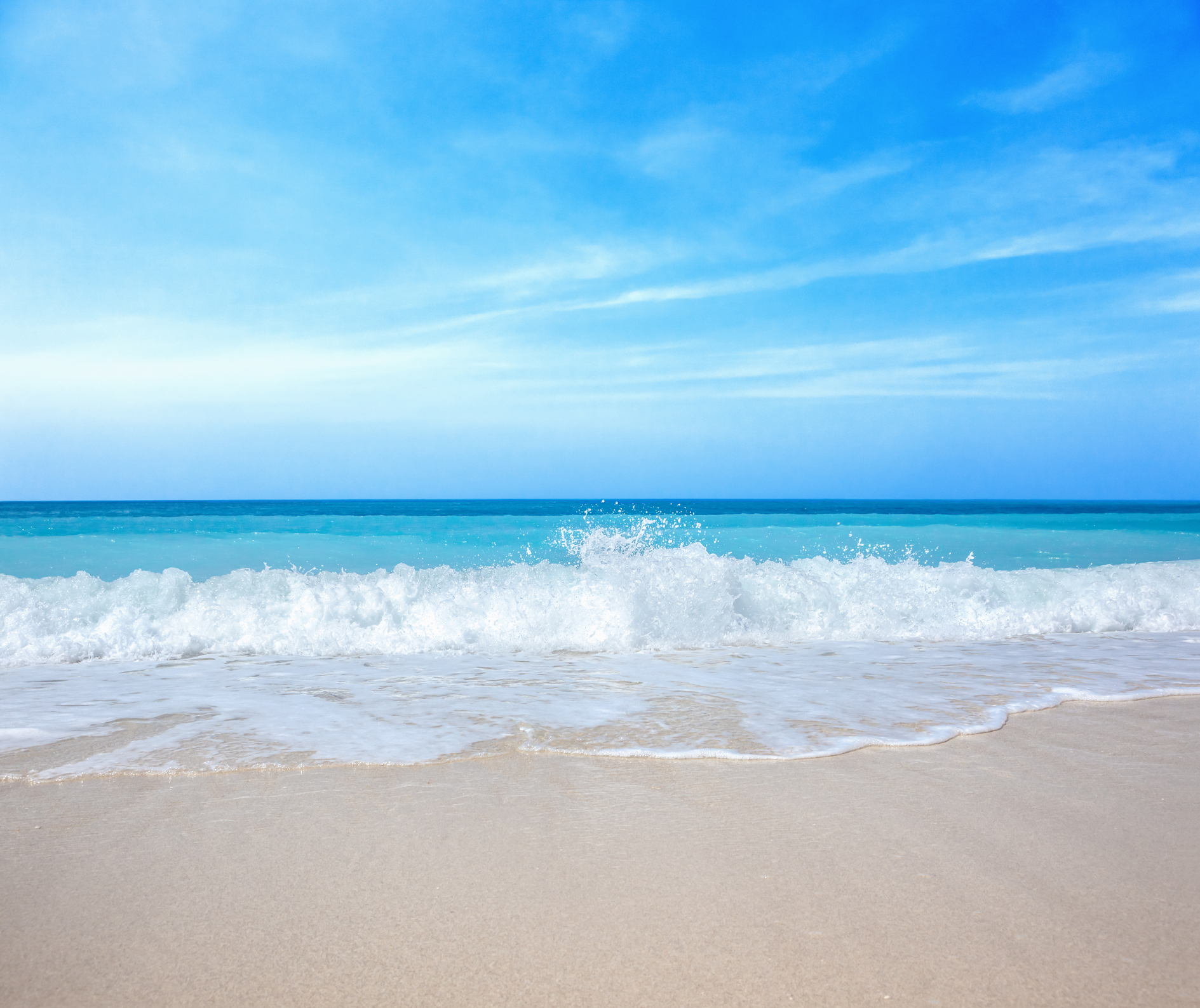 The First Step in Money in Your Life Financial Coaching is Discovering Your Money Story and How it impacts your choices.
Please take this short, no obligation survey and I will send you my Money Story exercise as a thank you..
Let's Start The Conversation